Edmonton Hot Pressure Washing
Master Jet provides mobile pressure washing services to Edmonton and surrounding area
Retail exteriors | Residential properties | Warehouse & concrete
About Us
Master Jet Pressure Washing Ltd. is an Edmonton industry leader in commercial and industrial pressure washing. Since 2005, we have grown into one of the largest pressure washing businesses in Alberta providing services in Edmonton and surrounding areas. We also have full insurance coverage to protect your company against any potential mishaps.
Master Jet's customers include some of Alberta's largest retail businesses, restaurant chains, commercial businesses, and property management companies. We use phosphate-free cleaning products whenever we can and take special care to block storm drains to avoid grease or oil entering the storm water system.
Master Jet aims to service customers promptly and to the highest standard. The owner personally supervises every project, ensuring quality standards that are second to none in exterior retail and commercial cleaning.
Our Work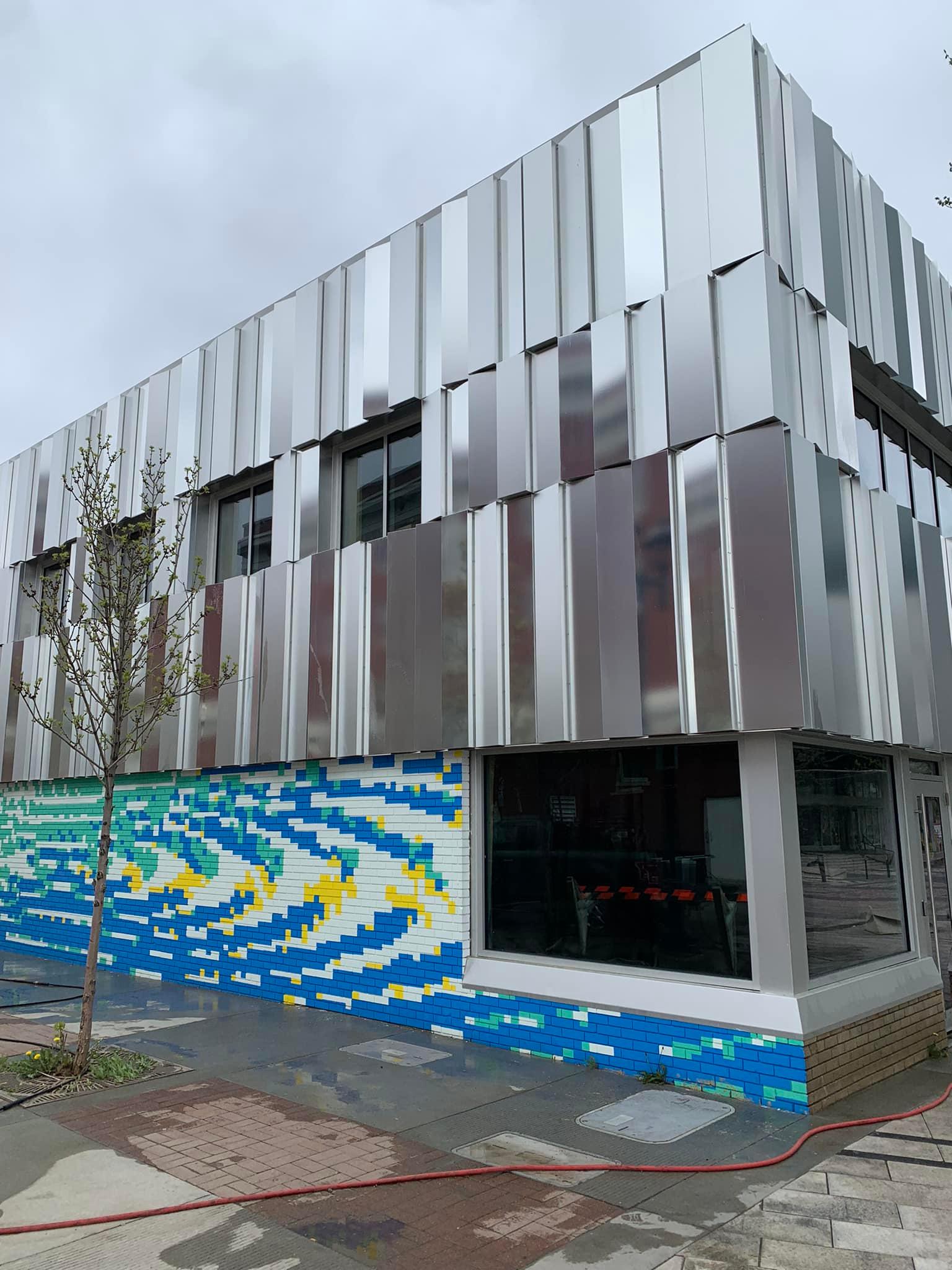 Commercial Buildings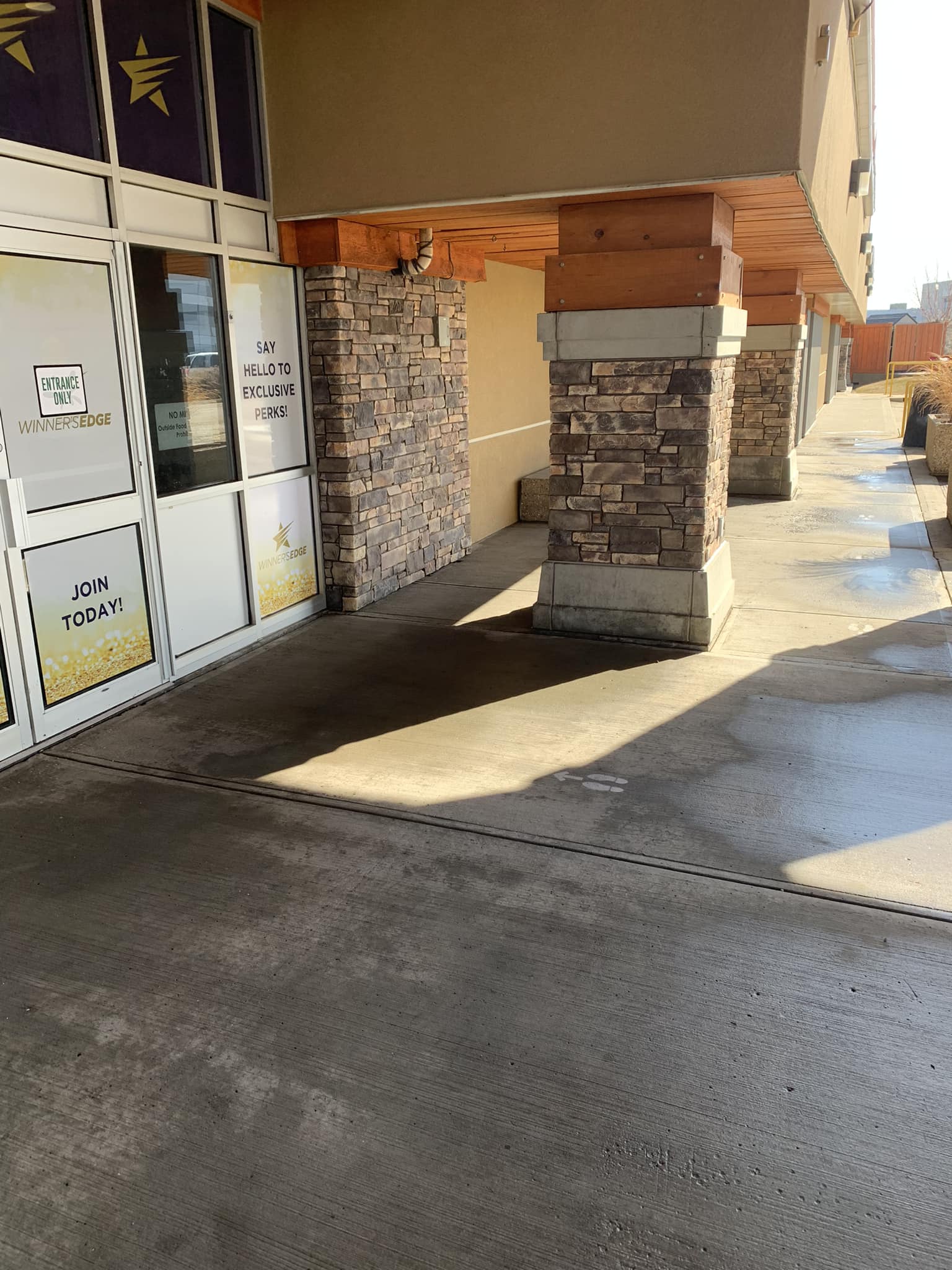 Big Box Stores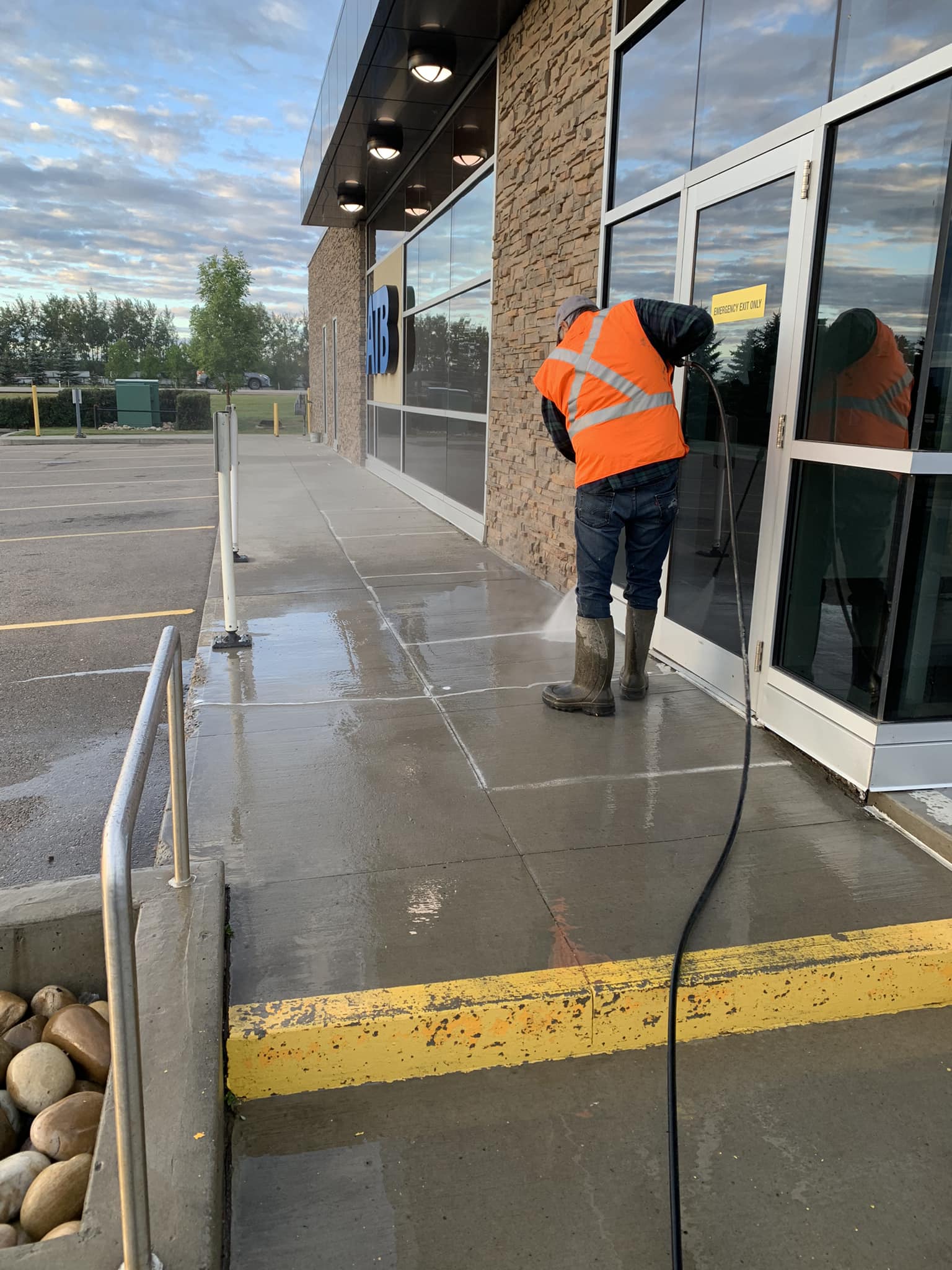 Concrete & Pavement